BETTER ACCESS. BETTER SUPPORT.
BETTER WORK
COLUMBUS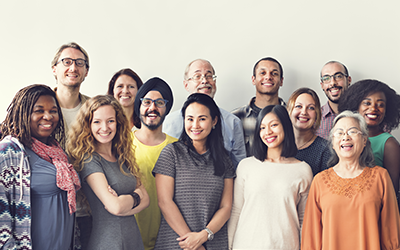 Better Work Columbus began as an initiative of the Georgia Center for Opportunity called  Hiring Well, Doing Good.
The goal was to foster a local solution that helped move those in our most vulnerable communities into meaningful work. We realized that this required many support systems and networks. That is where you come in!
"Together we can transform our community by removing the barriers that keep our neighbors who are struggling from securing meaningful work and a living wage. I hope you will join us!"
Interested in how you can support your community through Better Work?
Join Our many COLUMBUS, GA-AREA Service partners
 Get connected to other partners serving our community and bring your unique expertise to help serve.