BETTER WORKERS. BETTER COMMUNITY.
BETTER WORK
COLUMBUS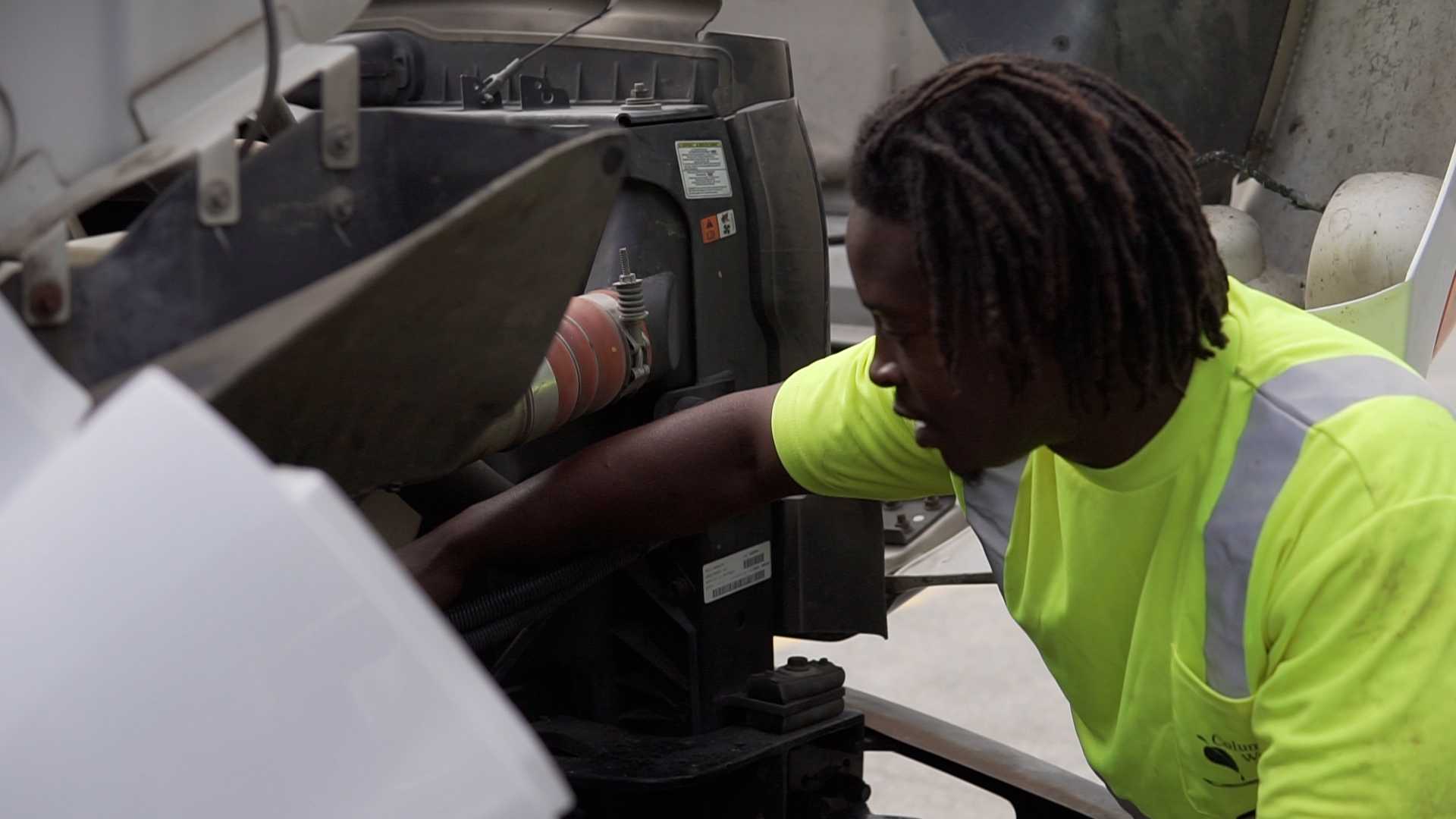 Better Work Columbus began as an initiative of the Georgia Center for Opportunity called  Hiring Well, Doing Good.
The goal was to foster a local solution that supported  business efforts to find workers while doing good in their community.
"Together we can transform our community by removing the barriers that keep our neighbors who are struggling from securing meaningful work and a living wage. I hope you will join us!"
Interested in how you can hire well and do good, at the same time?
Skilled Workers.
Meaningful Impact.
 As a business owner you are responsible to serve your customers as well as lead in serving your community. We understand and know that both are integral to your success.
Because of this we want to help connect you with potential employees that are prepared for the workforce. While meeting your worker needs you will also be helping those that may not have had opportunities elsewhere due to proper support and training.
With BETTER WORK Workers You GeT
BETTER WORKERS
Our goal is to provide job applicants with the support they need to be the best employees that they can be.
BETTER CONNECTION
We help create a connection and voice for your business with local organizations serving the most vulnerable communities
BETTER COMMUNITY
Your business is vital to our thriving community and that is why we all are committed to your success, as well as those around us.
Learn HoW YOU CAN BE PART OF
THIS EXCITING OPPORTUNITY