BETTER PAY. BETTER OPPORTUNITY.
BETTER WORK
COLUMBUS
 Take your first step to finding work: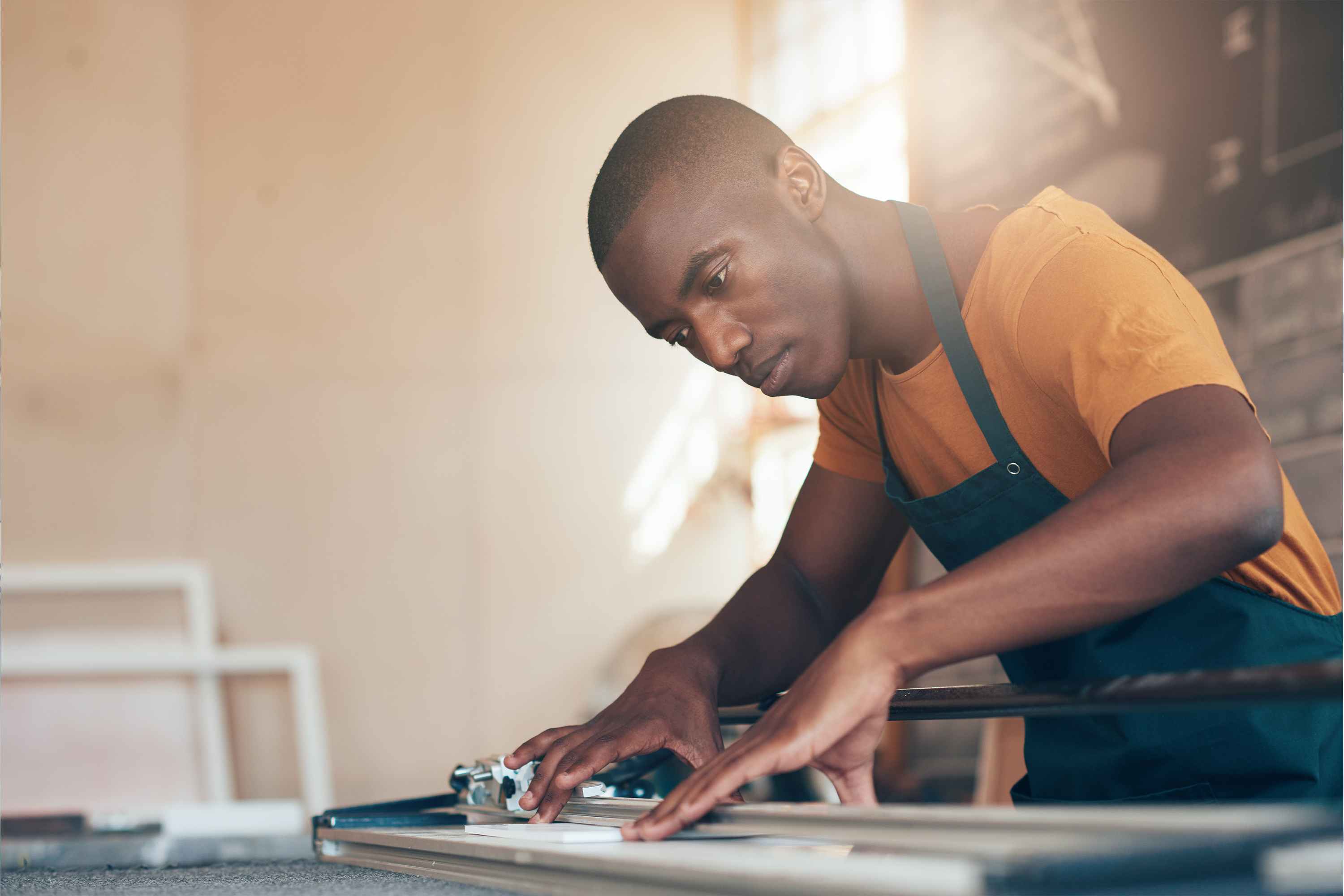 Better Work Columbus is a group of Columbus, GA & Phenix City, AL–based organizations and businesses that believe our community is better when everyone has access to the dignity that comes from work.
We collaborate with dozens of local resources to provide training, support services, and connections to help you find meaningful work.
How can Better Work help you succeed?
Local Services To Help Get You On Your Feet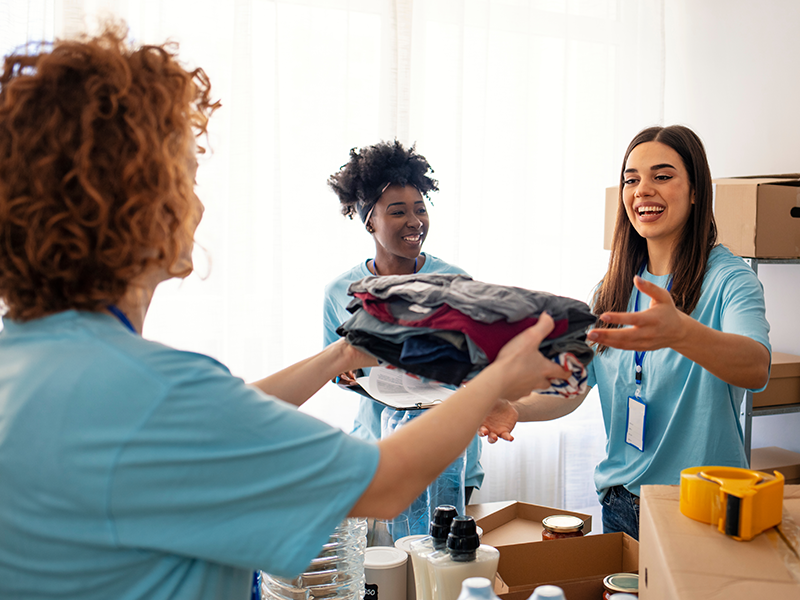 Support Services
Help with childcare, transportation, food, or other services.
Info: New resources for employment and other needs are posted and shared on the Facebook Better Work Columbus page. Check it regularly for new opportunities and up to date information.
Description:
Our specially trained Relay Operators make it possible for individuals who are deaf, hard of hearing, deaf-blind or have difficulty speaking to communicate over the telephone.We offer local work from home options available after meeting training and work from home requirements.
Additional Info:
• Paid training
• Computer equipment provided
• Full-time part-time shifts available
• Must be 18 years of age or older, have a high school diploma or GED, and be able to type 55-60 words per minute with a high accuracy rate
• Some positions require fluency in Spanish
• Apply at https://careers.workforhamilton.com/
Open Door Culinary Arts Institute Registration
Info: The Culinary Arts program is empowering those ready for a career in the culinary industry. This 20-week program teaches soft-skills, customer service, job readiness, and life skills. ServSafe class and exam is offered as well at no charge. Call 706-323-5518 for information.
BETTER WORK Columbus welcomes these new partners to the team. Select "Find a Job" above to submit an application to the employers listed below (and more!):
• Concentrix
• The Villages of Benning
• Kysor Warren
• Green Island Country Club
• Global Callcenter Solutions (GCS)
Buffalo Rock is hiring CDL Drivers –
Delivery Merchandisers to join their Retail Sales team.This position delivers and merchandises products. There is a $1250 HIRING INCENTIVE and a $1000 SIGN-ON BONUS FOR CDL DRIVERS.
You can expect:
• 4-day Workweek
• Home Every Night
• CDL Hiring Bonus
• Awesome Benefits
• Quarterly Safety Incentives
• Great Career Advancement.
Additional Information: Must be able to pass a drug test.Applicants can apply online at buffalorock.com/careers. Contact kristin@betterworkcolumbus.org for more information on available benefits.
New Georgia Project
Additional Information:
New Georgia Project is hiring canvassers to talk to your neighbors about the importance of VOTING. This is a temporary way to earn income while you are looking for long term work. It pays $20.00 per hour, 25 hours per week.This job does REQUIRE walking as well as talking to and engaging with citizens. If you are interested, call Denise at 651-313-0067 or send your resume to
denise.ellis@newgeorgiaproject.com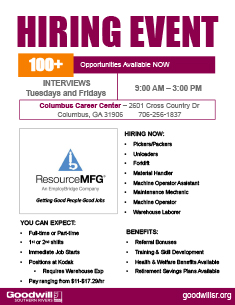 Date: Tuesdays & Fridays
Time: 9AM – 3PM
Location: Columbus Career Center
Address: 2601 Cross Country Drive, Columbus, GA 31906
Hiring For: Pickers/Packers, Unloaders, Forklift, Material Handler, Machine Operator Assistant, Maintenance Mechanic, Machine Operator, and Warehouse Laborers
Additional Info: Call 706-256-1837 for more information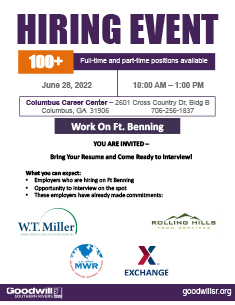 Date: Tuesday, June 28
Time: 10:00AM – 1:00PM
Location: Columbus Career Center
Address: 2601 Cross Country Drive, Columbus, GA 31906
Additional Info: If you are interested in working on Ft. Benning, come and talk to employers who are currently hiring. Full-time and part-time positions available. Bring your resume and come ready to interview. You will have an opportunity to interview on the spot. Call 706-256-1837 for more information.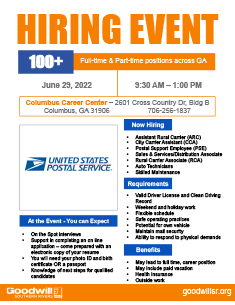 Date: Wednesday, June 29
Time: 9:30AM – 1:00PM
Location: Columbus Career Center
Address: 2601 Cross Country Drive, Columbus, GA 31906
Hiring For:
Assistant Rural Carrier (ARC), City Carrier Assistant (CCA), Postal Support Employee (PSE), Sales & Services/Distribution Associate, Rural Carrier Associate (RCA), Auto Technicians, and Skilled Maintenance
Additional Info: MUST HAVE a valid driver license and clean driving record, as well as the ability to respond to physical demands. You will need your photo ID and birth certificate OR a passport. Come prepared with an electronic copy of your resume. May lead to a full-time career position and may include paid vacation. You can expect on the spot interviews. Call 706-256-1837 for more information.
Date: June 27-30 (register for one of these dates)
Time: 5:30PM – 7:30PM
Location: Columbus Career Center
Address: 2601 Cross Country Drive, Columbus, GA 31906
Additional Info: Hear from guest speakers Norman Hardman and Brian Robinson. Leave the workshop knowing exactly what you need to do next to get into your forever home! Call 706-256-1837 or use this link to reserve your spot.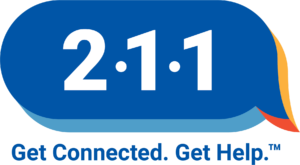 211 is a service of United Way of the Chattahoochee Valley to connect individuals with local resources. Search online, "text your zip code to 898211 for resources or dial 211 M-F, 7am-8pm for assistance from a specialist."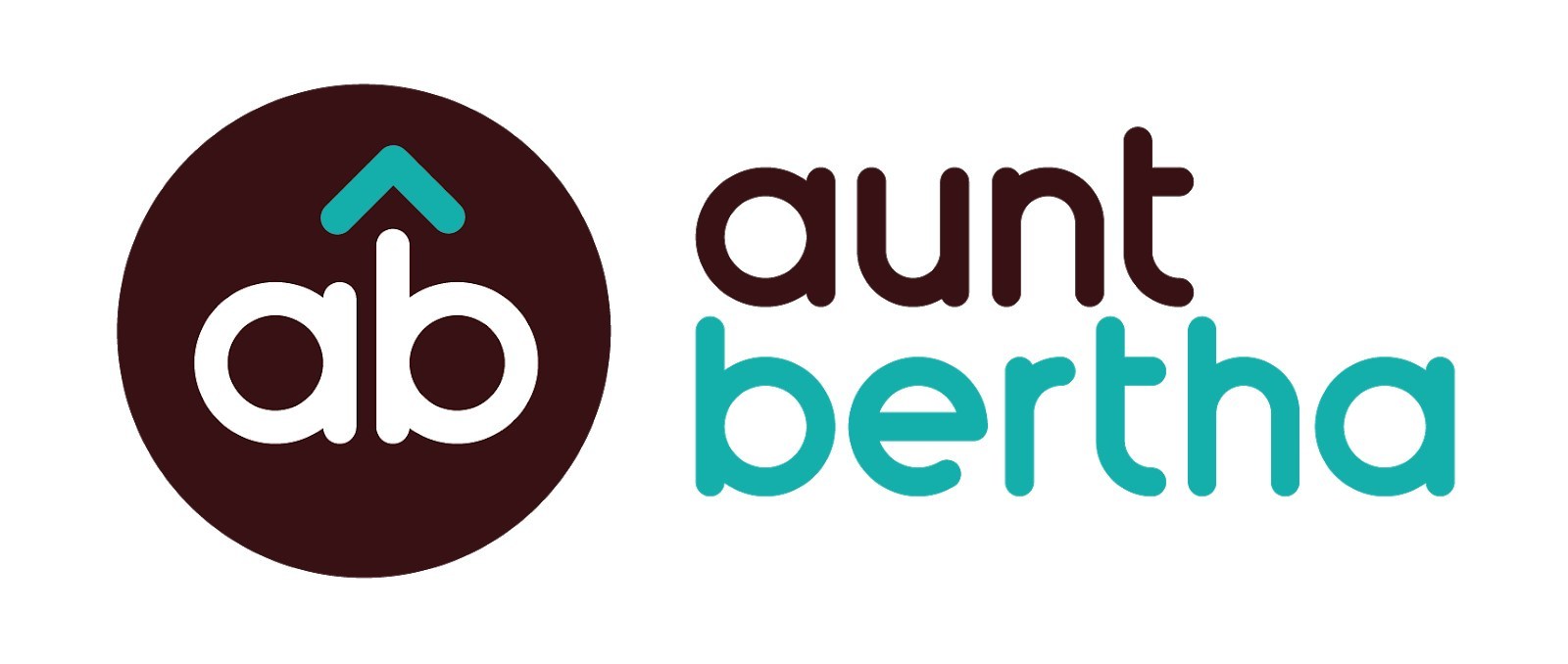 Aunt Bertha's mission is to connect all people in need and the programs that serve them (with dignity and ease). Their support and resources search feature is free, open to the public, and easy to use so anyone can find help and connect with programs in just a few clicks."
Not Sure?
No problem! One of our volunteer employment mentors can help you figure out what you need to make the next best step.
FIND AN EMPLOYMENT MENTOR
GET THE TRAINING YOU NEED
Get help finding the right job or expand your skills to move into a new career.
Learn about Jobs for Life classes here.
You Can Help By Mentoring
Our mentors get trained to help assist local residents with resume creation, job search, interview preparation, and encourage them in their search efforts.