BETTER PAY. BETTER OPPORTUNITY.
BETTER WORK
COLUMBUS
 Take your first step to finding work: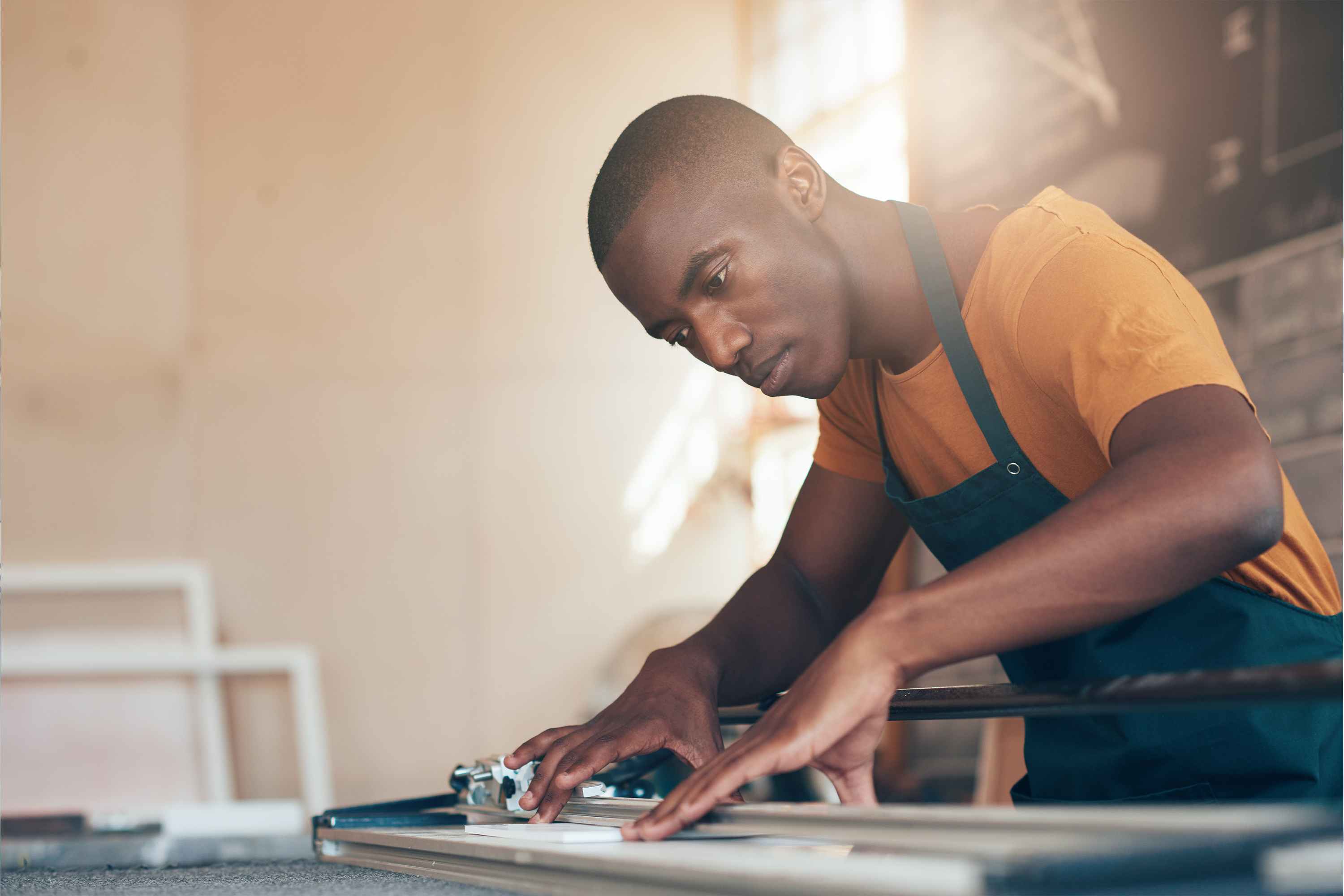 Better Work Columbus is a group of Columbus, GA & Phenix City, AL–based organizations and businesses that believe our community is better when everyone has access to the dignity that comes from work.
We collaborate with dozens of local resources to provide training, support services, and connections to help you find meaningful work.
How can Better Work help you succeed?
Local Services To Help Get You On Your Feet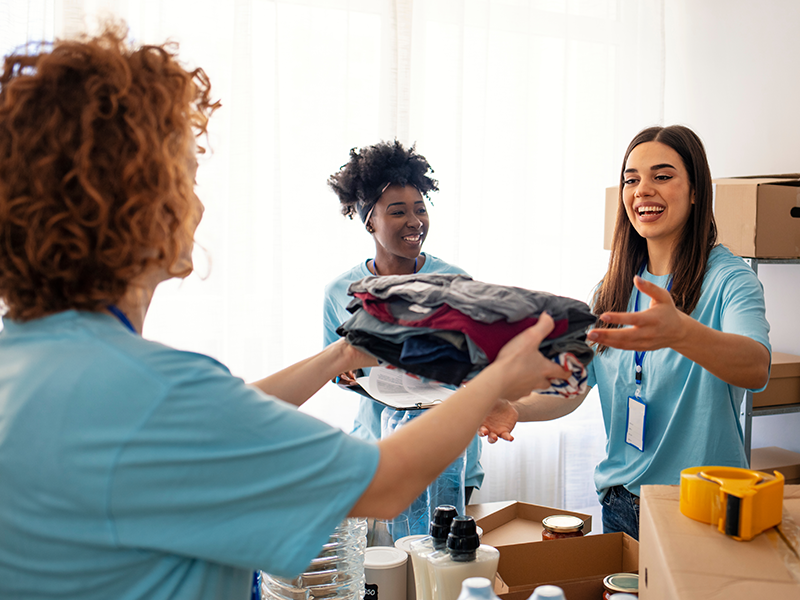 Support Services
Help with childcare, transportation, food, or other services.
Date: 29th August 2023
Time:
Location: Victory Mission or Troy University
Hiring For:
The Jobs for Life (JFL) classes will teach you what you need to know to find fulfilling work. Classes are faith-based and you will learn to approach work in a new way… with dignity and purpose. We have 2 sites beginning in the next few weeks! Classes are being offered at Troy University and Victory Mission, through BETTER WORK Columbus. Classes have no cost to you and will be held two days a week. You must apply to be considered for enrollment in this program.
Troy University Start: August 29th
Victory Mission Start: September 7th
For more information call 762.441.1294
Learn More: https://betteropportunity.org/jobs-for-life/
Date: 18th August 2023
Time: 11 am - 2 pm
Location: Frank Chester Rec Center, 1441 Benning Dr.
Hiring For:
Collaborative Community Connection is hosting a multi-employer hiring event. There are expected to be at least 30 employers and resources available to you.
Employers:
Aflac
Koch Foods
The Villages at Fort Moore
Pratt & Whitney
Many More!
What to expect:
Immediate Employment Opportunities
Job Application Assistance
Prizes and Giveaways
Bring 2 forms of ID and your Printed Resume
For more information please call 762.441.1294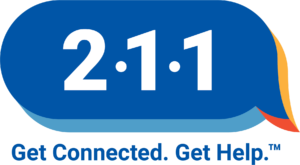 211 is a service of United Way of the Chattahoochee Valley to connect individuals with local resources. Search online, "text your zip code to 898211 for resources or dial 211 M-F, 7am-8pm for assistance from a specialist."
Aunt Bertha's mission is to connect all people in need and the programs that serve them (with dignity and ease). Their support and resources search feature is free, open to the public, and easy to use so anyone can find help and connect with programs in just a few clicks."
Not Sure?
No problem! One of our volunteer employment mentors can help you figure out what you need to make the next best step.
FIND AN EMPLOYMENT MENTOR
Want to help us connect more people with the support that they need in order to get and keep a great job? Click here to donate today!
GET THE TRAINING YOU NEED
Get help finding the right job or expand your skills to move into a new career.
Learn about Jobs for Life classes here.
You Can Help By Mentoring
Our mentors get trained to help assist local residents with resume creation, job search, interview preparation, and encourage them in their search efforts.