BETTER PAY. BETTER OPPORTUNITY.
BETTER WORK
GWINNETT
 Take your first step to finding work: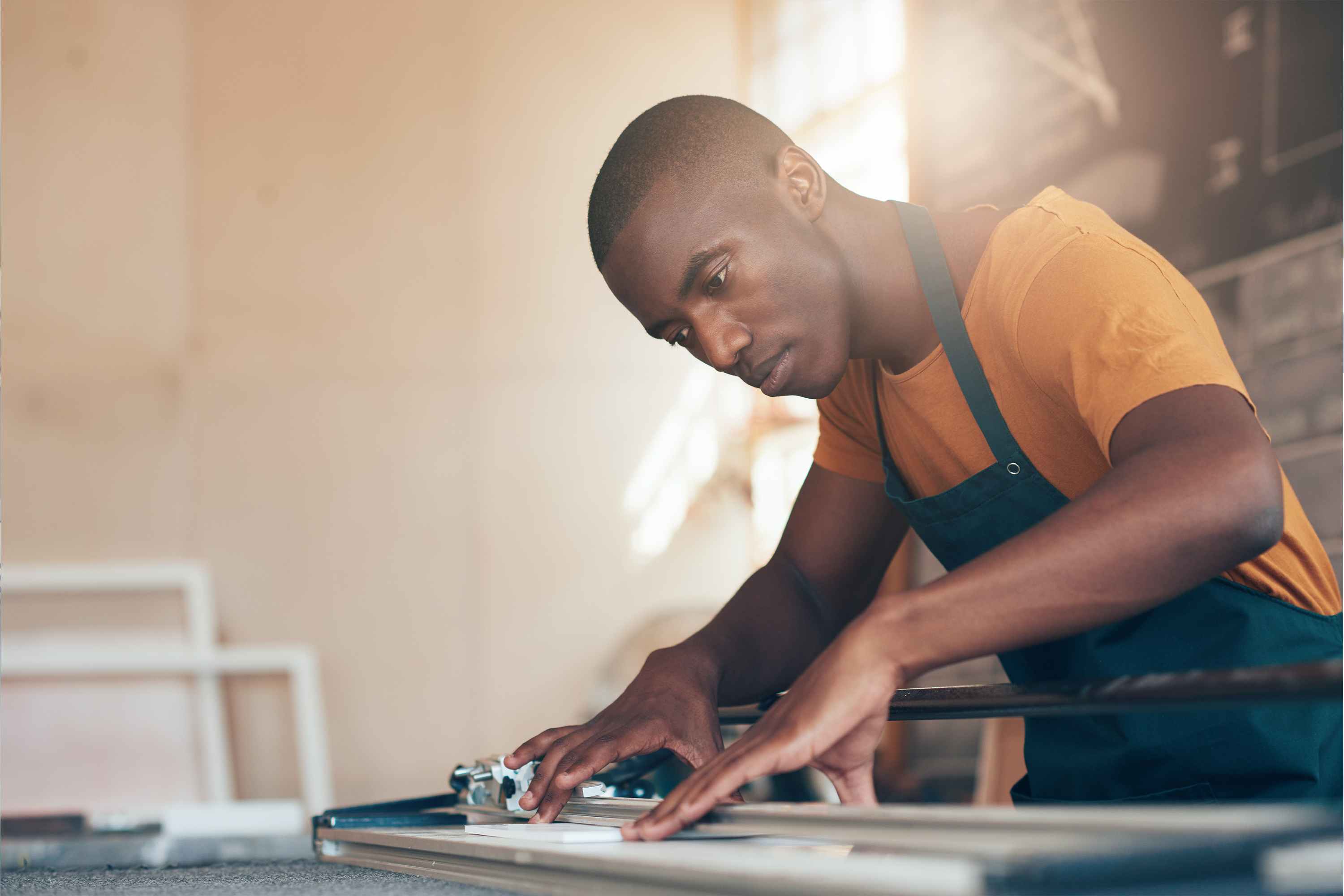 Better Work Gwinnett is a group of Gwinnett-based organizations and businesses that believe our community is better when everyone has access to the dignity that comes from work.
We collaborate with dozens of local resources to provide training, support services, and connections to help you find meaningful work.
Interested In Becoming A Mentor?
Local Services To Help Get You On Your Feet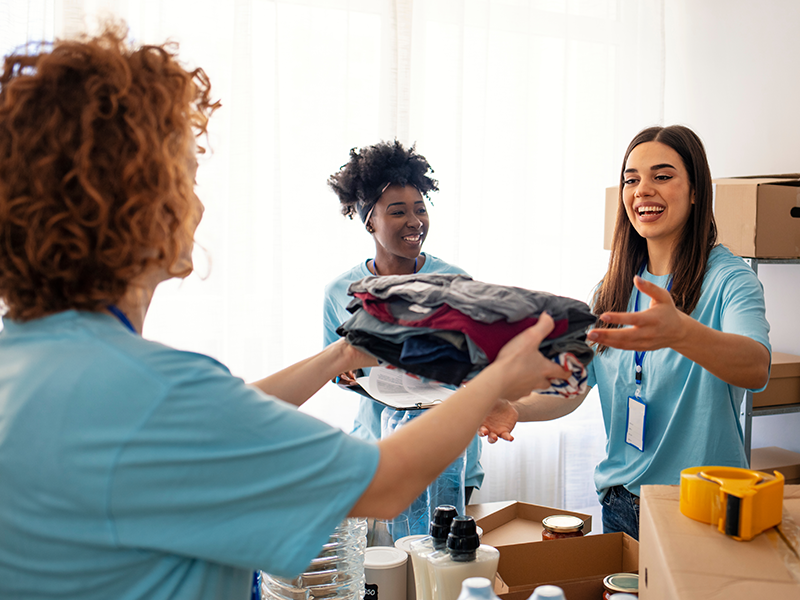 Support Services
Help with childcare, transportation, food, or other services.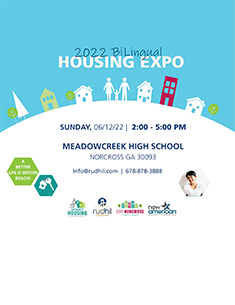 Date: Sunday, Jun 12, 2022
Time: 2PM – 5PM
Location: Meadowcreek High School (Norcross, GA)
Additional Info:
Please contact (678) 878-3888 or info@rudhil.com for more information
Not Sure?
No problem! One of our volunteer employment mentors can help you figure out what you need to make the next best step.
FIND AN EMPLOYMENT MENTOR
GET THE TRAINING YOU NEED
Get help finding the right job or expand your skills to move into a new career.
You Can Help By Mentoring
Our mentors get trained to help assist local residents with resume creation, job search, interview preparation, and encourage them in their search efforts.